Sign up to receive more details about The Embrace Workshop 2021 in Dubai
---
What is the Embrace Workshop?
The Embrace Workshop 2021 is a hands-on comprehensive photography workshop that focuses on several genres of photography from Weddings to beauty. With models available on-site, participants will gain industry knowledge and learn techniques to curate one of a kind, breath taking images to elevate their portfolios and aid in booking their ideal clients.
Who is this workshop for?
Embrace is for photographers as well as videographers of all skill levels. Whether you are just starting your business or if you have been in business for some time and looking to grow your business. Participants should however, have a basic understanding of how your camera and lighting equipment works. Knowledge of functions of shutter speed, aperture & ISO and how each will affect your images.
REGISTRATION
In order to ensure that all of our participants receive the personal level of attention they deserve, attendance to this workshop is limited to 20 attendees . Therefore registration is first come, first serve and all other interested attendees will default to a waiting list.
Topics covered:
Off-camera lighting made simple

Creating amazing portraits in hard light

Posing and Lighting Tips

One on One Sessions* upon request

Creative Compositions

Editorial Portraits
INSRUCTORS
André Brown
Host / Wedding & Portrait Photographer / Videographer
André Brown Photography
IG: @AndreBrownPhoto
André Brown is an award-winning wedding photographer, speaker and educator based in Atlanta, GA. As a former music manager, his passion for creative processes transformed into his love for photography. He is now the lead photographer of André Brown Photography, a boutique photography studio specializing in wedding and portrait photography and wedding videography. His work has been featured in several notable publications and has won awards from prestigious organizations including WPPI.

SEE WHAT PAST ATTENDEES HAVE TO SAY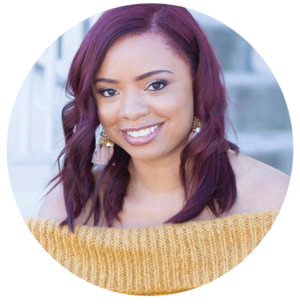 Tiffany Douglas | Sunshine Images
Embrace Workshop was simply amazing. Unlike any other photography workshop I have attended, this was a complete experience! Andre's knowledge and willingness to share is incredible which is why he is well respected, has many connections, and was able to put together a workshop like no other.
Day 1 consisted of intimate discussions on Marketing, Pricing, SEO, workflows, a panel of speakers from well-known photography magazines, and so much more of the business side of things.
Day 2… wow! Included a complete reception setup, beautiful models with couture attire, accessories, etc. The location and level of detail was break-taking! I was so inspired and excited to utilize what I learned from the Embrace Workshop within my business! This hands-on experience is one that you do not want to miss!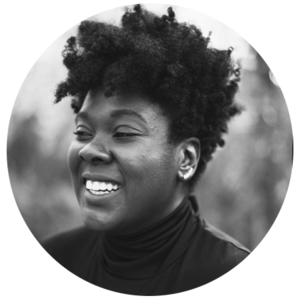 Trenise Elmore |Your world on film
The Embrace Workshop was life changing. I was literally ready to give up and go back to a 9 to 5. Attending the workshop changed all of that. I appreciate Andre for opening up and sharing his story. It allowed me to not only see the business from a different perspective, but I was able to see a different perspective on the creative side and identify what was holding me back. I walked away from the workshop confident, motivated an inspired. I now possess the knowledge, the focus and fury to go after what I want and be unapologetic about it. Just weeks after attending the workshop, I booked a $5,000 wedding. I did that with the tools Andre Brown gave me and since then, the results just got better and better. Today I'm still full time in photography and video and this time around, I'm stress free and hungry for more.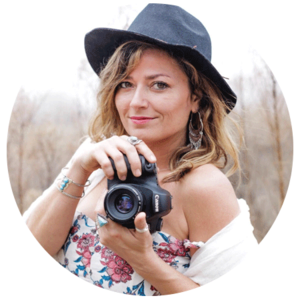 Jennifer Kapicka | Jennifer Kapicka Photography
André was a great teacher and speaker during his Embrace Wedding Workshop. His information and advice on the business of wedding photography was very thorough and informative. The workshop provided great examples, activities, speakers, and interactive assignments. I would definitely recommend and participate in an Embrace workshop again.