Wedding Videography
In 2017 Andre Brown Photography introduced Andre Brown Studios. Now you can receive the same stellar service and products we offer in our photography, in breathtaking wedding cinematic wedding videography. Our work in the last year has quickly catapulted us to be among the most sought after Atlanta Wedding Videographers.
So, why choose wedding videography? I'll be the first to say, it's not for everybody. Video is definitely a preference. Some enjoy a frozen moment of time that photography has to offer and others prefer the motion and drama of which a film can lead you. Personally I believe you should enjoy the best of both worlds!
We provide wedding videography services in HD and 4K options. Our a la carte menu also provides you with the ability to customize your wedding video collection to suit your needs. If you would like Andre Brown Studios to be your Atlanta Wedding Videographers, contact us for a consultation. In the mean time, check out our heartwarming videos below.
VOTED BEST WEDDING VIDEOGRAPHER OF 2018 - JEZEBEL MAGAZINE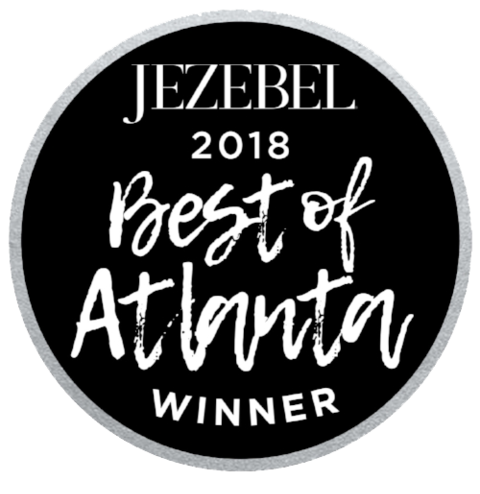 RECENT WEDDING VIDEOS
If you or someone you know are in need of wedding photography, Contact Us for a free consultation today!
ALL INCLUSIVE wedding photography & elopement packages available.